What are Diffuser Bracelets?
Diffuser bracelets are a stylish, portable way to benefit from your essential oils throughout your day. Apply a few drops or roll-on your favorite essential oil onto the wood beads to infuse them with the scent. Because of the porous nature of the wood, the beads easily soak in the oil and your body heat aids in gently diffusing the scent to create your personal wearable aromatherapy diffuser!
The aroma of the oil will stay on for a few days, repeat whenever you'd like and there is no need to wash your jewelry.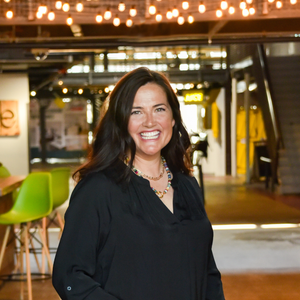 Become a Batu Suci Insider
Hi, I'm Lindsay, owner of Batu Suci. I'd love for you to join our new Batu Suci Insider program!
Sign up below to receive inside info on new arrivals, exclusive items not sold in stores, and free shipping.